Mark Weathington to Speak at Pitt County Arboretum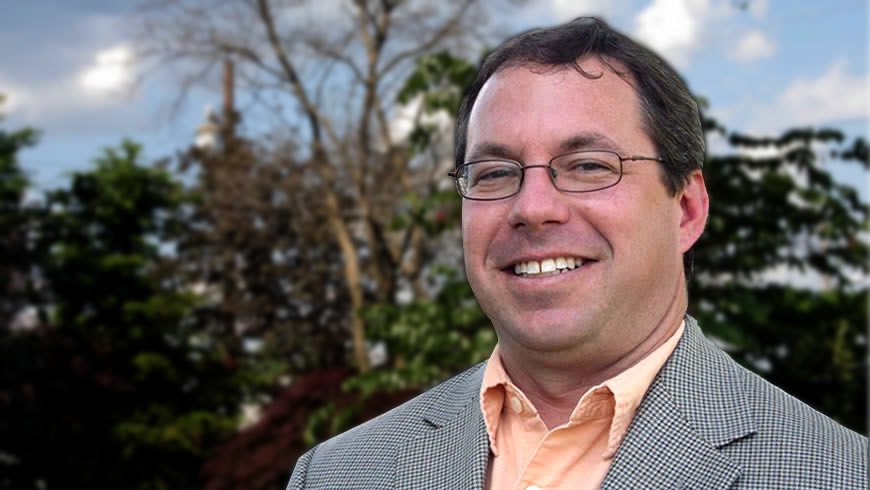 Author and Director of the JC Raulston Arboretum at NC State University, Mark Weathington, will be coming to speak at the Pitt County Arboretum on January 26th. Come on out to the Pitt County Arboretum to hear Mark talk about "Gardening in the South" from 10 a.m.–noon. Doors open at 9 a.m. to visit vendor booths. Tickets cost $15 for "Friends of the Arboretum" Members, $20 for general public and $30 at the door. Tickets can be purchased at the Pitt County Arboretum or Wild Birds Unlimited in Greenville.

Mark Weathington is the Director of the JC Raulston Arboretum at NC State University where he is passionate in his work to connect people with plants. His latest book, Gardening in the South: The Complete Homeowner's Guide, takes his common sense approach and a bit of humor and makes gardening accessible for any level of gardener.
Mark travels extensively searching for new plants to diversify the American landscape and lecturing on a variety of topics in horticulture to further the JC Raulston Arboretum's vision of "Planning and Planting a Better World." His explorations and speaking engagements have taken him to China, Taiwan, Japan, South Korea, Ecuador, Europe, Mexico, New Zealand, and throughout the US. He has revised and updated the Propagation Guide for Woody Plants at the JC Raulston Arboretum and has been published in Fine Gardening, Horticulture, Carolina Gardener, American Nurseryman, VA Gardener, and HortScience magazines as well as The Mid- Atlantic Gardener's Book of Lists. Mark previously served as Director of Horticulture and Facilities at the Norfolk Botanical Garden and as Horticulturist for the Atlanta Botanical Garden.
He currently lives and gardens in Raleigh, NC, the city of oaks, near his wife and 2 boxers.