4-H Summer Camps 2018!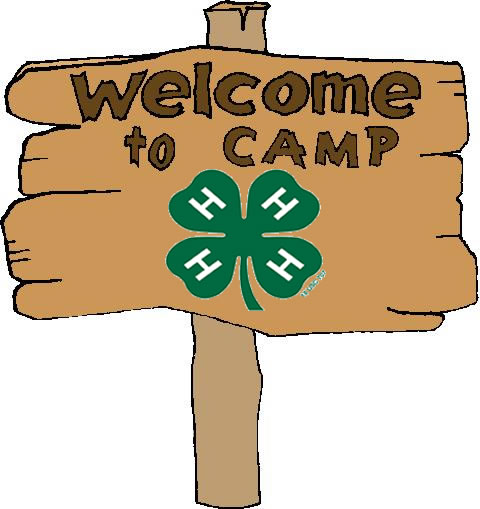 REGISTER TODAY!
Camps Fill Up Fast! 
The Pitt County 4-H Summer Camps are now open to the public and are filled on a first-come, first-served basis, registration is open until the camp is full with waiting list maintained. There are two registration options:
1). Online Registration: Found here: https://form.jotform.com/lsdail2/4-h-summer-camp-2018 
OR
2).Register at the Pitt County Agriculture Center
Complete camp information is listed in the Summer Camp Brochure – available for download below.
If completing the registration process at the Pitt County Ag Center please find all Registration and Enrollment Forms below. Be sure to download all forms to your computer, print,  and return them to the 4-H office as soon as possible. Please call (252) 902-1712 for questions.
Pitt County Summer Brochure 2018
Summer Camp Registration Form 2018
4-H Enrollment and Health Information Form 2018
If you have any questions about our 4-H summer camps or programs please give us a call at (252) 902-1712 or email lsdail2@ncsu.edu. Looking forward to seeing you this summer!